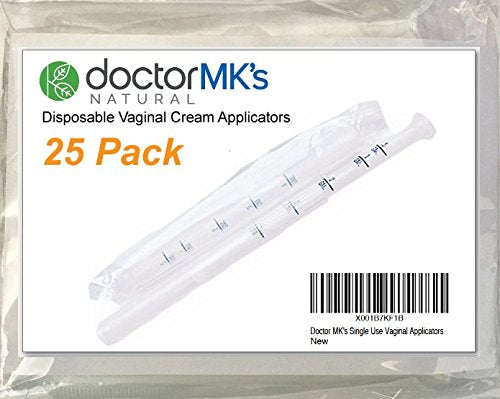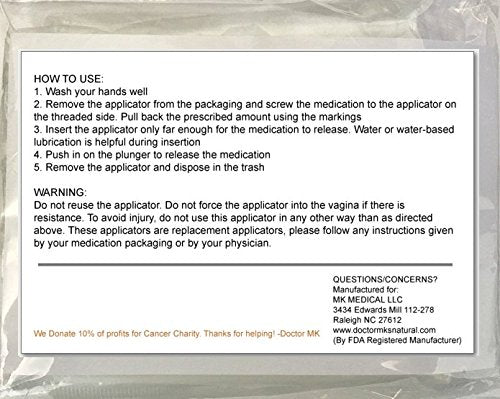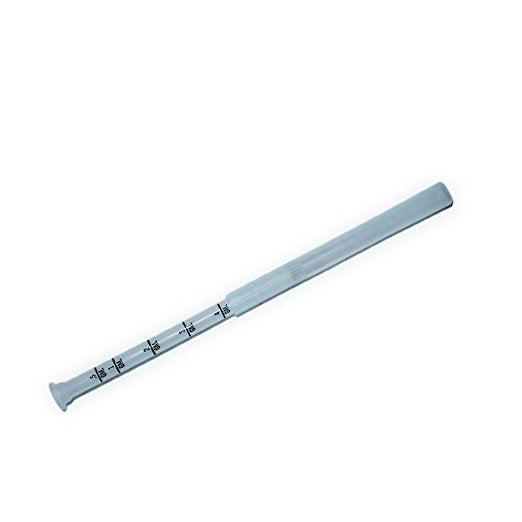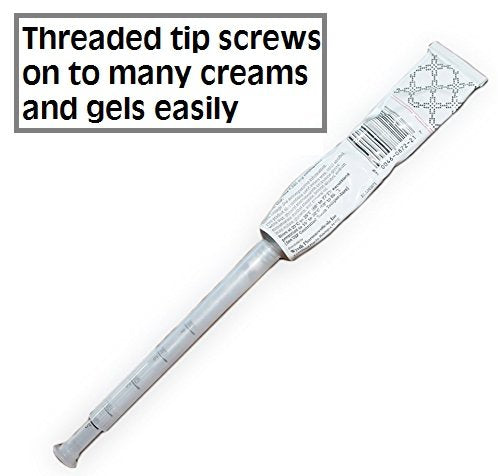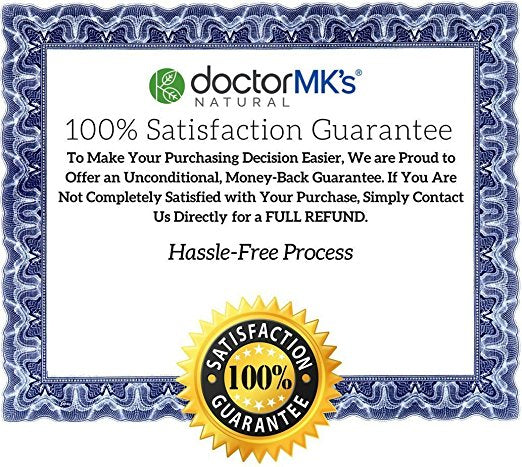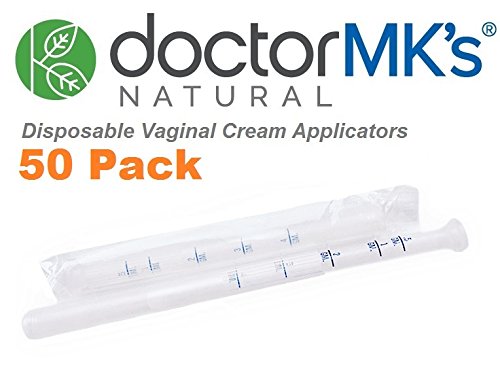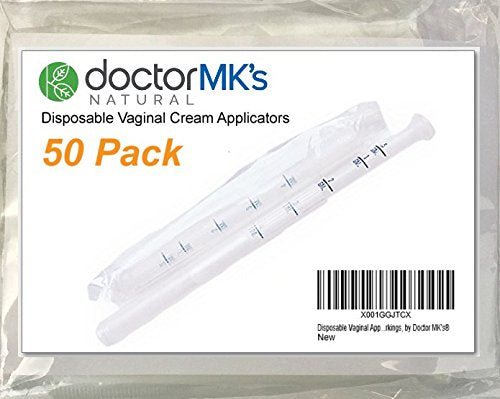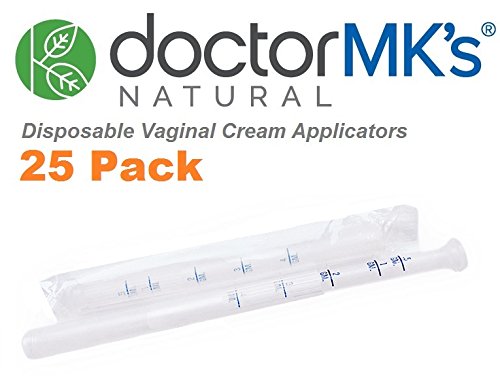 $19.97
$0.00
Disposable Vaginal Applicators
About the product
✅ FITS PREMARIN, ESTRACE, and MANY OTHER CREAMS + GELS: Never use the same applicator more than once.
✅ DOSAGE MARKED WITH: .5 GM, 1GM, 2GM, 3GM & 4GM , EXTRA INTRAVAGINAL DISPOSABLE APPLICATORS , SINGLE-USE: Vaginal applicators should ideally be used once, and now with this multi-pack you don't have to wash them any longer.
✅ USE WITH CONTRACEPTIVE / SPERMICIDE GELS and PERSONAL LUBRICANTS: Note - Although they may not screw on to the applicator, you can still sqeeze them into the applicator easily.
✅ THREADED END: Screws on to many creams, and holds up to 4 grams
✅ VAGINAL APPLICATOR SEALED: Individually wrapped and sterile for safety and sanitation.