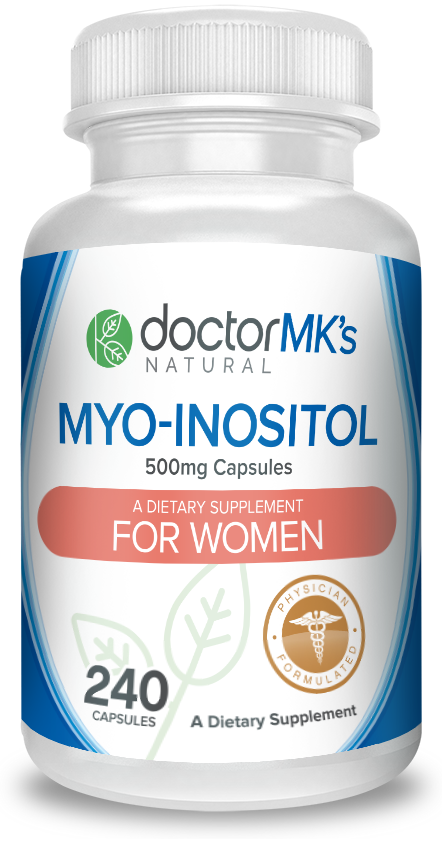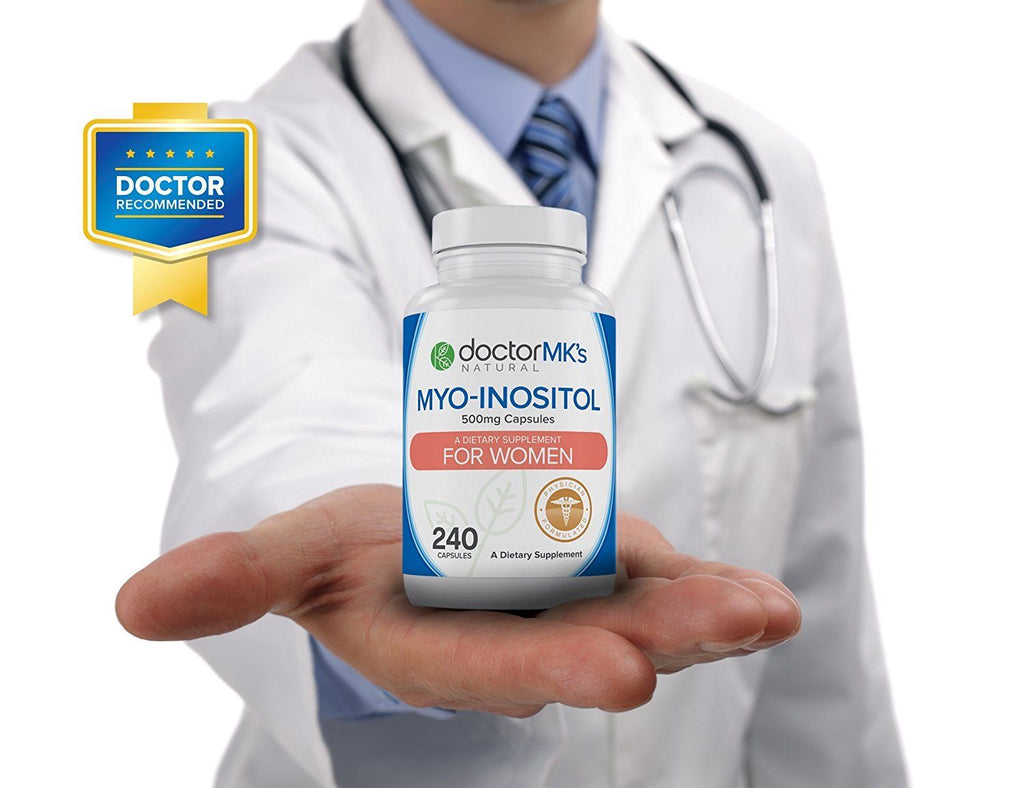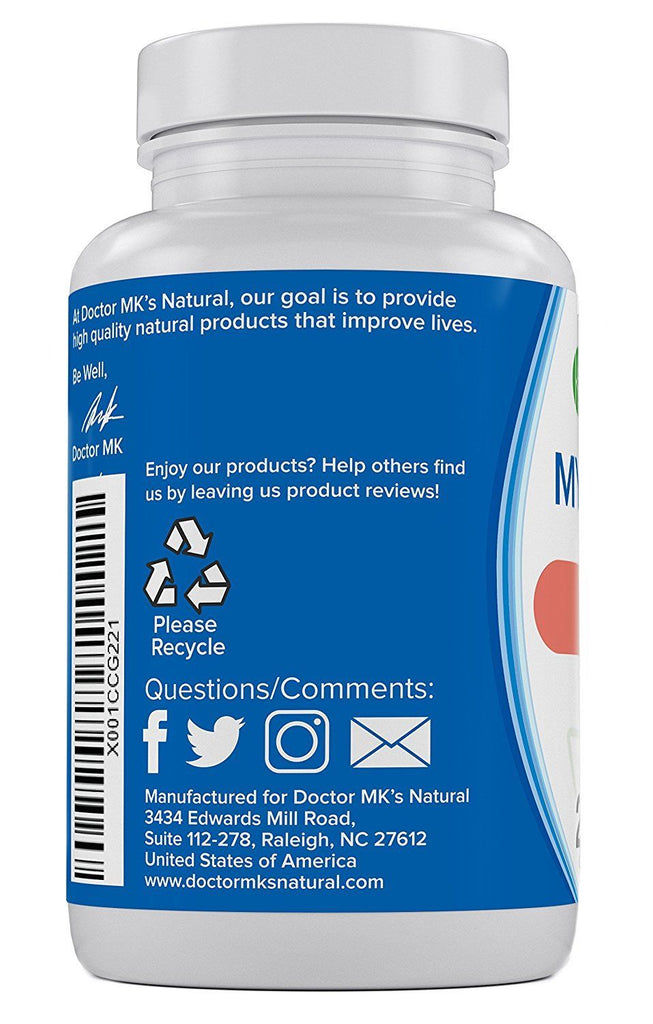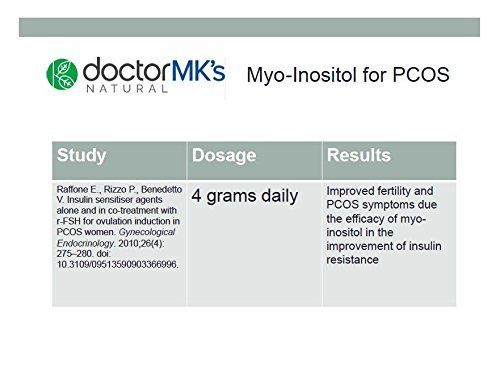 $27.97
$0.00
Myo-Inositol for PCOS
About the product
✅ FERTILITY AND PREGNANCY HELP: Studies show that 2 grams - 4 grams of Myo-Inositol daily improves PCOS symptoms which may help some women to get pregnant by reducing insulin levels (NOTE: This may not work for everyone).
✅ SAVE MONEY w/ 240 CAPSULES ! (1 month supply): At 4 grams daily, it would take 240 capsules (500mg capsules) to equal 1 month of treatment. Why buy multiple bottles? Save money, and buy in bulk.
✅ ALL NATURAL INGREDIENTS: Myo- Inositol 500 mg. 100% natural, gluten free, no additives or harmful chemicals. All products are tested for purity and contamination. 2000mg ( 2g ) - 4000mg ( 4g ) DAILY: Studies show that 2 grams - 4 grams daily have been shown to improve PCOS symptoms.
✅ PHYSICIAN FORMULATED: At Doctor MK's we know that PCOS can be stressful. Our goal is to help women overcome infertility and increase pregnancy rates without the unwanted side effects of prescription medications. Try Myo-Inositol today!
✅ PCOS SUPPLEMENTS: Myo Inositol is a natural compound that has been shown to lower elevated blood insulin levels, which research is showing to be one of the causes of Polycystic Ovarian Syndrome.